We are optimizing our customers' business with groundbreaking technology from TOMRA.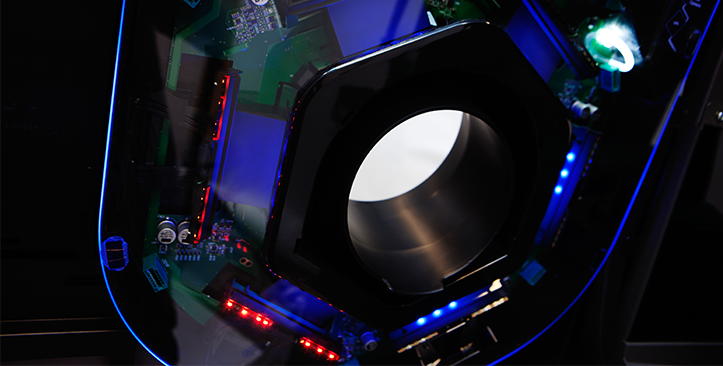 TOMRA pioneered the reverse vending industry and continues to lead innovation by investing up to eight percent of their yearly revenue in R&D. Changing market trends and new technical opportunities fuel their innovation force, together with core customer needs.
World's first 360-degree instant container recognition system
The innovation TOMRA Flow Technology™, the world's first 360-degree instant-recognition system inside a reverse vending machine, raises the bar.
It's FASTER: The groundbreaking recognition technology instantly detects barcodes and security marks, allowing users to insert containers rapidly in a continuous flow, increasing convenience and peak-hour capacity.
It's CLEANER: Smart design and intuitive interfaces reduce the need for cleaning and at the same time make the machine easier to clean.
It TAKES ALL: TOMRA Flow Technology™ handles containers other technologies can't. This opens new possibilities for what can be collected — even new material fractions in future recycling schemes.